FBA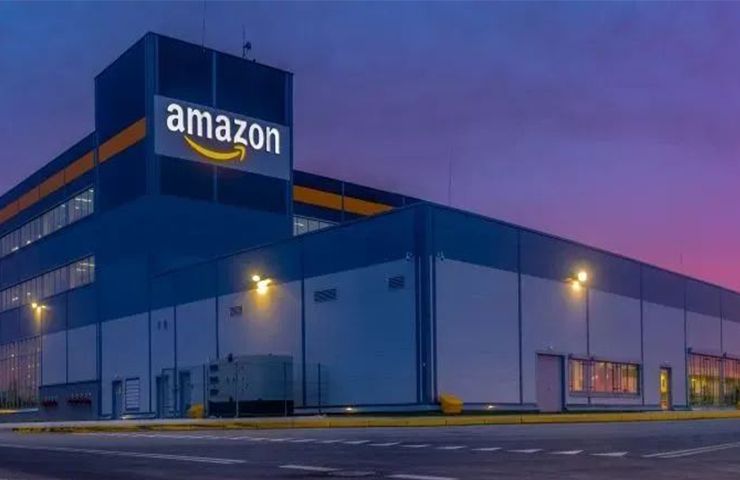 1: Matic Express Company provides transportation service for the Amazon FBA sellers and suppliers from China to America,Canda,France,Germany,Austria ,UK,Spain,Italy,Japan,India,Singpore and Europe countries ect.

2: No matter where your goods are sent to Amazon location or ports, we can deliver the goods to the FBA Amazon warehouse by sea shipping ,air shipping and express,China-Europe Railway Express. We are able to make DDP/DDU and door to door delivery according to customer's requirements.
Mier Fracht

Matic Express mécht Versandservice an Australien duerch Mierfracht, DDP oder DDU, CIF oder CNF. Mir liwweren Wueren aus Ningbo, Yiwu, Shenzhen, China op Häfen zu Sydney, Melbourne, Brisbane duerch ZIM, Matson, COSCO, an da liwweren se an iwwerséiesch Lagerhaiser / FBA Amazon Lagerhaiser an Australien, huelt endlech Wueren u Clienten duerch Startrack TNT, DHL no Client Adress.

Express

Matic Express mécht international Air Express Service an Australien duerch Fligeren, d'Wuere ginn u Clienten duerch DHL, UPS, Fedex, TNT, Startrack geliwwert.

Loftfracht

Matic Express mécht international Schëffer Service an Australien vun Air Gidderween. Mir liwweren Wueren duerch Fligeren vum Festland Fluchhafen oder HK Fluchhafen op Fluchhäfen an den USA, a maachen dann Zollkläertung an Australien, schécken Wueren u Clienten duerch DHL, UPS, Fedex, TNT, Startrack.

Schéckt Äre Message un eis