Loftfracht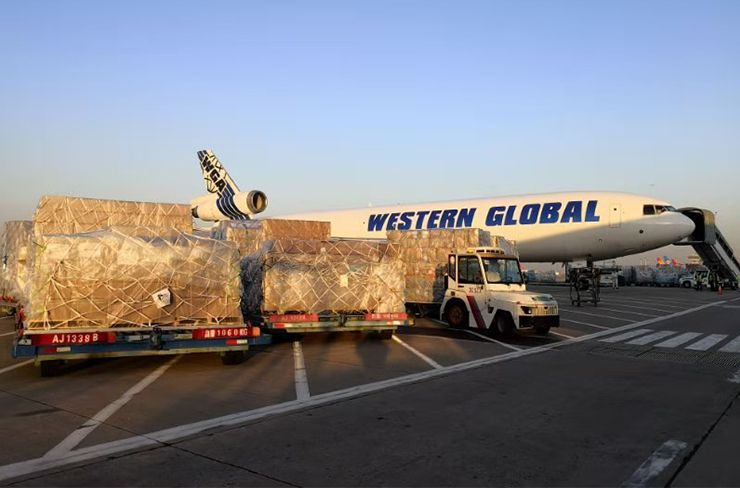 1:Provide global express service from airport to airport.
2: Arrived on time
3: deliver goods by DHL,DPD,FedEx.
4: Transport time: Commonly received goods in 3days, or 4 to 5 day.
DDU

Dëst ass wat mir professionell sinn am Versand fir Amazon Verkeefer, mir maachen Versand fir Dier zu Dier Liwwerung aus China an aner Länner. D'Clientë kafen Produkter a China, mir liwweren d'Produkter vum Client an eist Lager, a maachen Inspektioun, Etikettéieren an Neiverpackung, an hunn se dann direkt op Är Adress an Amazon Lager geschéckt. Zäit. Mir kënnen One-Stop Service vun Dier zu Dier maachen.
Schéckt Äre Message un eis